Parking on the Pavement
I've decided I'm a total hypocrite!  Why?  Because I constantly end up parking on the pavement when I do the school runs but moan like mad when I'm out with the buggy and can't walk on the pavement because of cars parking on the curb.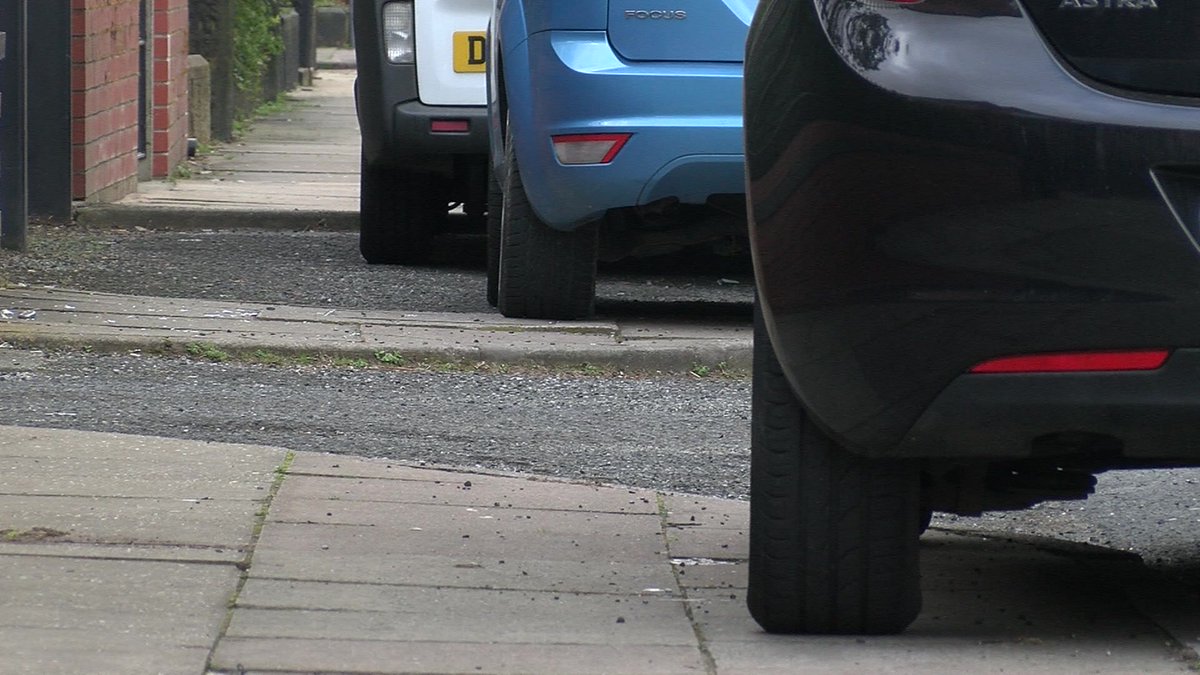 It wasn't until today that I realised that parking on the pavement had been banned in London for over 40 years.  I'm sure I broke that law more than a few times when I lived there! So should parking on the pavement be banned?  I know that it would cause even more parking chaos outside my child's school if it became law.  Lots of us, much to the annoyance of the residents I'm sure, park down two small cul-de-sacs.  If we weren't parking on the pavement then only one row of cars could park but, by parking on the pavement, you get two rows of parking.  So you can see, already how many car spaces are going to be missing.
Another point is that, we live in Devon and, like my road, it is narrow and if a visitor parked on the road, it would block it for other vehicles as the road is just not wide enough.  I'm sure this must be the same for many other towns and villages.  And how would this new law be Policed?  As someone on twitter said "Law ignored!  There were 17 cars in my road in Hammersmith today parked on the curb."  Could it even been Policed and funded in this time of austerity?
However, all that said, it is inconsiderate for us buggy users and those in a wheelchair.  Maybe we just have to re-educate ourselves!
Parking Row! Is it coming to an end?